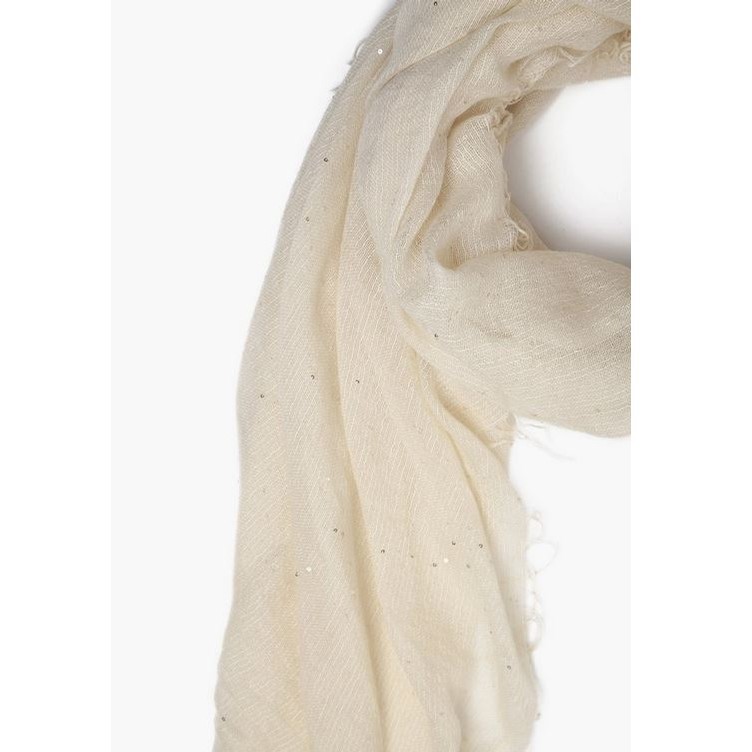 Chan Luu
Lambs Wool Scattered Sequins Cashmere And Silk Scarf
$215.00
Description
Chan Luu cashmere and silk blend scarf featuring scattered silver sequins in a lambs wool color. Fringe trim detail along the edge. These scarves are lightweight and perfect to wear all year round!
Color - lambs wool (please note the color in person is more cream in color)
70% cashmere, 30% silk
Measures 62" x 58"